At The Heart Of Our Community
We strive to be at the heart of our local community by providing a place for friends to meet, for families to relax and to host local functions and events.
Sponsorship
We are the unofficial 'clubhouse' for a number of local sporting teams - a place to re-convene after matches, sell raffle tickets, celebrate victories and commiserate losses.
Contact us using the form below to find out how we may tailor a unique support program benefiting your club.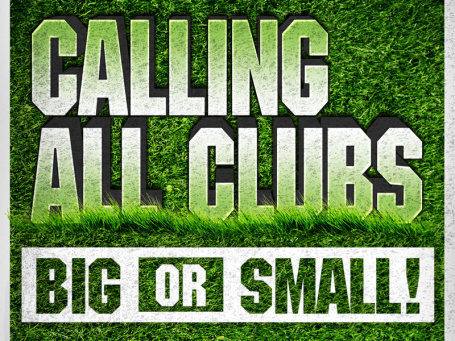 Hallam Hotel - Junior Achievement Award
We have designed some 'junior achievement awards' to try and reward our local junior sporting teams and further develop our relationship with the community.
These are available on request for any and all sporting teams that wish to participate. The feature an 'awarded for' section which allows these awards to be given for almost any reason be it best on ground, coaches award or just a little something special to give as a moral booster.
Each award comes with a free kids meal on a perforated section which can be redeemed in our bistro.
Conditions apply. To discuss your participation in our junior achievement awards please contact the Hallam Hotel.